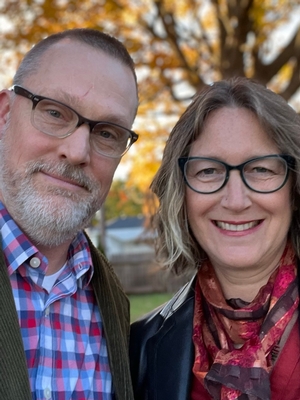 Sports Friends

Kyle & Ann Abts and their children Zion David and Gabrielle Evangeline are missionaries in Jos, Nigeria. They are working with Christian Reformed World Relief Committee (CRWRC) in the area of relief and development in an urban setting. Kyle is the National Coordinator of Urban Ministry (coordinating Jos, Lagos, Abuja & Makurdi) and works to empower community leaders in literacy, micro-credit, health, and Christian value formation.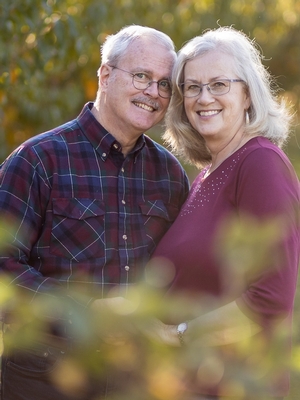 Shuswap Nation Missionaries

Howard and Jannie live in Salmon Arm, British Columbia, Canada. They are involved in ministering to the native people of the Secwepemc (Shuswap) nation through NAIM (North American Indian Ministries – www.naim.ca ). Howard is a gifted artist who is using his carving skills to build lasting relationships with the Shuswap people of the area. Along with carving masks, flutes, and drums Howard has started archery and canoe programs to help these people reconnect with their colorful past. Jannie is active in Bible study and prayer ministry with many of the native women. Both Howard and Jannie are also gifted musicians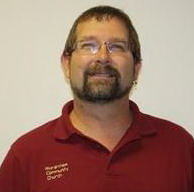 Marshview Ministries Horicon Wisconsin
Pastor Dave Katsma is leading a new Christian Reformed church plant in Horicon Wisconsin.
For more information on Marshfield Ministries click here.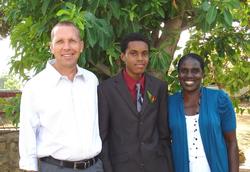 Mike & Victoria Van Der Dyke
Christian Reformed Church of Nigeria
Mike and Victoria Van Der Dyke serve with Resonate Glodal Mission in Nigeria. Mike has been working in Nigeria since 1979. Mike serves as a team leader for CRC ministries in Nigeria, as an advisor to the Mission Board of the CRC-Nigeria, and as a liaison between Resonate and our three partner churches in Nigeria- Christian Reformed Church-Nigeria,Reformed Church of Christ for the Nations, and Universal Reformed Christian Church.